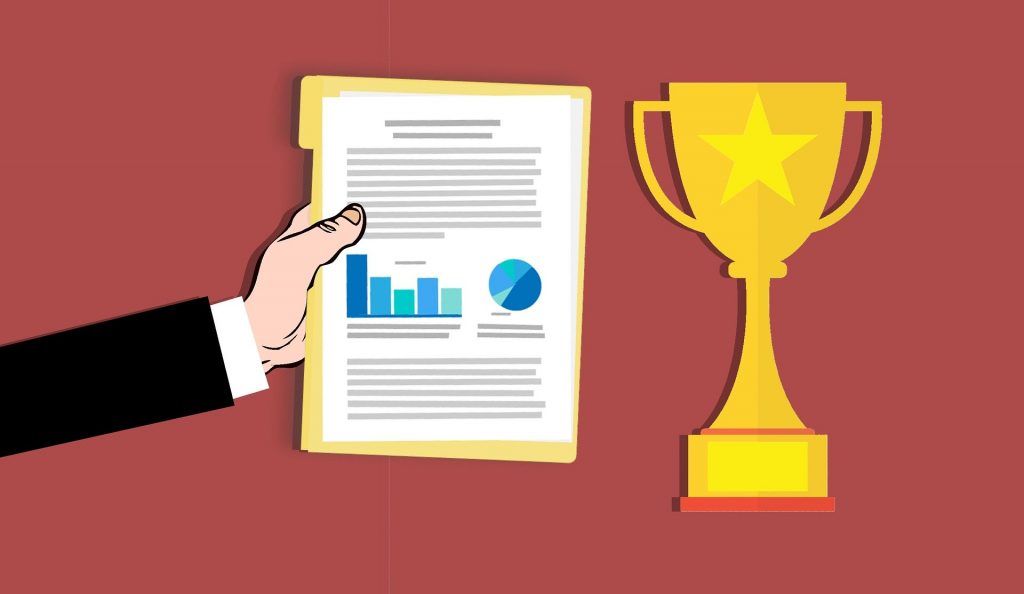 Why you should take the time to update your portfolio?
The new year has begun, and hopefully, you are excited about it! Documenting your achievements, awards and projects as you go along seems great but not always a convenient step. Here is your chance to take a step back and document them.
So why do this?
We get busy and forget to document our achievements throughout the year. It will help you save time when it comes to updating your resume, filling out your annual employment review, realizing your areas of strength, and help with your goal setting and career planning.
Stepping back and looking at your achievements with a quick glance can help you practice gratitude and build confidence.
It is also a good reminder for certification deadlines and professional organization renewal dates.
Where you can document your progress
At the end or beginning of the year, set aside time to update your portfolio. By portfolio, I refer to whatever system you have in place to organize your resume, professional documents, and continuing education files. Once you establish a system, updating it should become much easier, more rewarding and less frustrating.
Personally, I use a cloud system that is free and easily accessible from any electronic system that can connect to the internet. I personally use Google Documents because it works for me.
I already have existing folders and documents which help me track my continuing education activities. Creating a new document or adding to the bottom of your year-end page, you can update your accomplishments.
Questions to help you track your accomplishments
To simplify things here, think about these three areas: Projects, courses or certificates, and skillsets.
What were some projects that you were part of (employment or volunteering)?
Which courses or certificates have you completed or renewed?
What new skills you have learned or strengthened?
(Optional: Publications, Test Scores, Awards, Languages, Patents and other relevant categories)
Start Now!
Access your existing paper portfolio or your secure and accessible cloud/online folder. Answer the three questions mentioned in the previous section.
Bonus: Think about your upcoming year personal or career goals to see if your accomplishments support your goals. What are some activities that support you in your path? The answer to these questions can help you set goals for your upcoming year!
Tell me about your process? What has helped you? Also, what are some of your memorable accomplishments over the past 12 months? What are you looking forward to accomplishing?