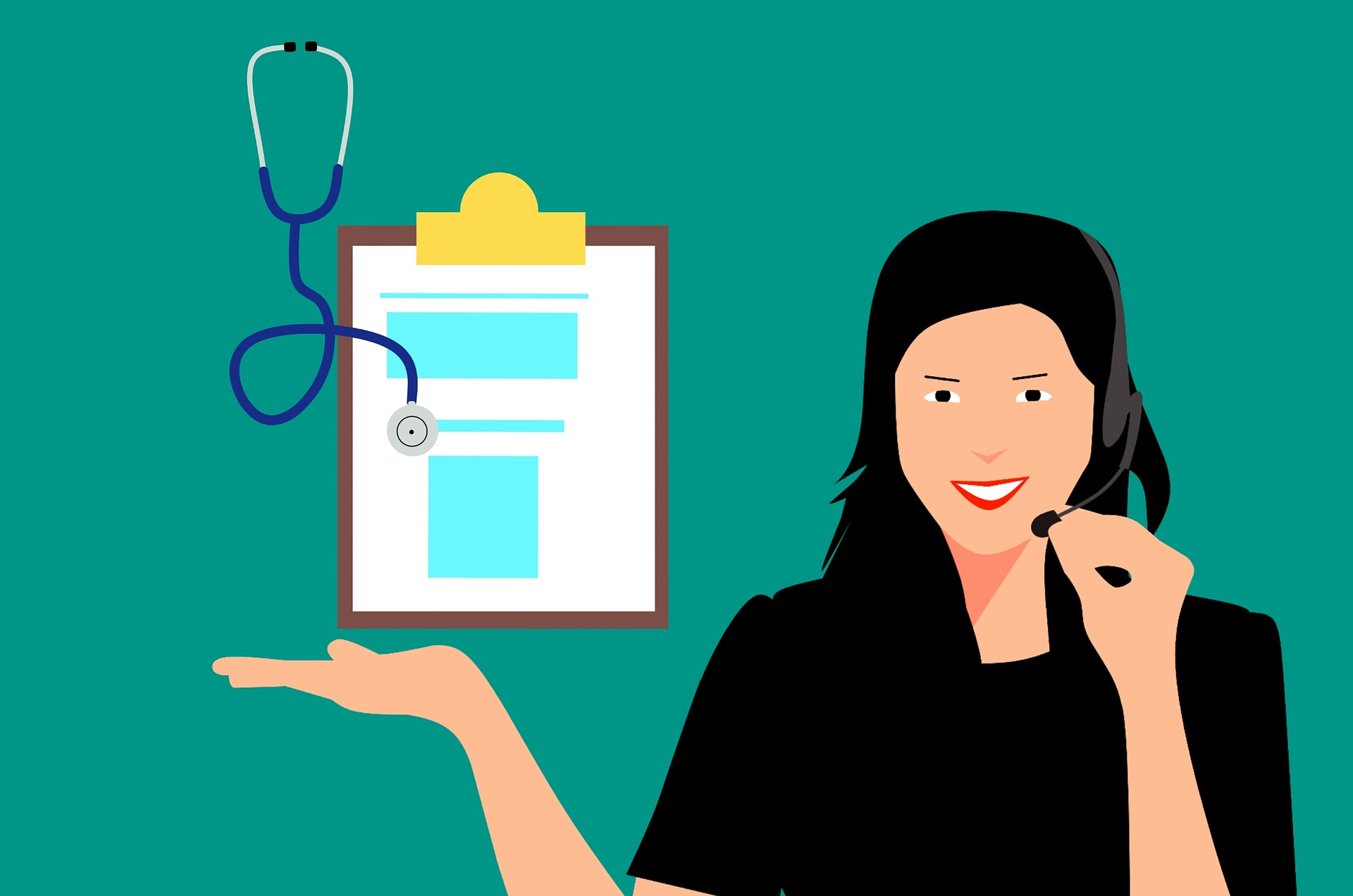 In my opinion, patient care and patient experience are closely intertwined, especially in highly structured, organized and timed clinical settings such as Pulmonary Function Testing (PFT) labs.  I must emphasize that even at PFT labs, patient-focused care is still at the core. 
There are a few simple ways that I try to improve the patient experience at the lab.  
I keep my work station neat and clean.
I anticipate the patient's needs beforehand. For example, I have the mouthpiece, nose clips, pen, spacer, requisition, PPE ready before calling the patient in.
If the patient has previously been in the lab, I review the previous comments to be better informed. For example, if the patient is on home O2, I have the wall O2 extension tubing and nasal prongs ready. Another example is having the forehead probe ready if the previous 6MWT indicated that forehead probe was used during the walk.
I try to be on time, if not a little bit earlier. This gives me the buffer time just in case the patient requires a little bit more time. If I start the test early and the testing goes smoothly, at least I get a few minutes for a break until the next person arrives.
Working in the Greater Toronto Area exposes me to different languages and different cultures. To better pronounce people's last names I Google pronunciations. I know how silly that may sound. Search "pronounce [insert last name]" and in most cases, you find some useful resources. I am not particular with the pronunciation of my first or last name, but this may not be the same with others so I put in a minute to optimize customer service for patient care.

What are some of the ways that you optimize customer service in your patient care?
Farzad Refahi
Sept. 18 2020