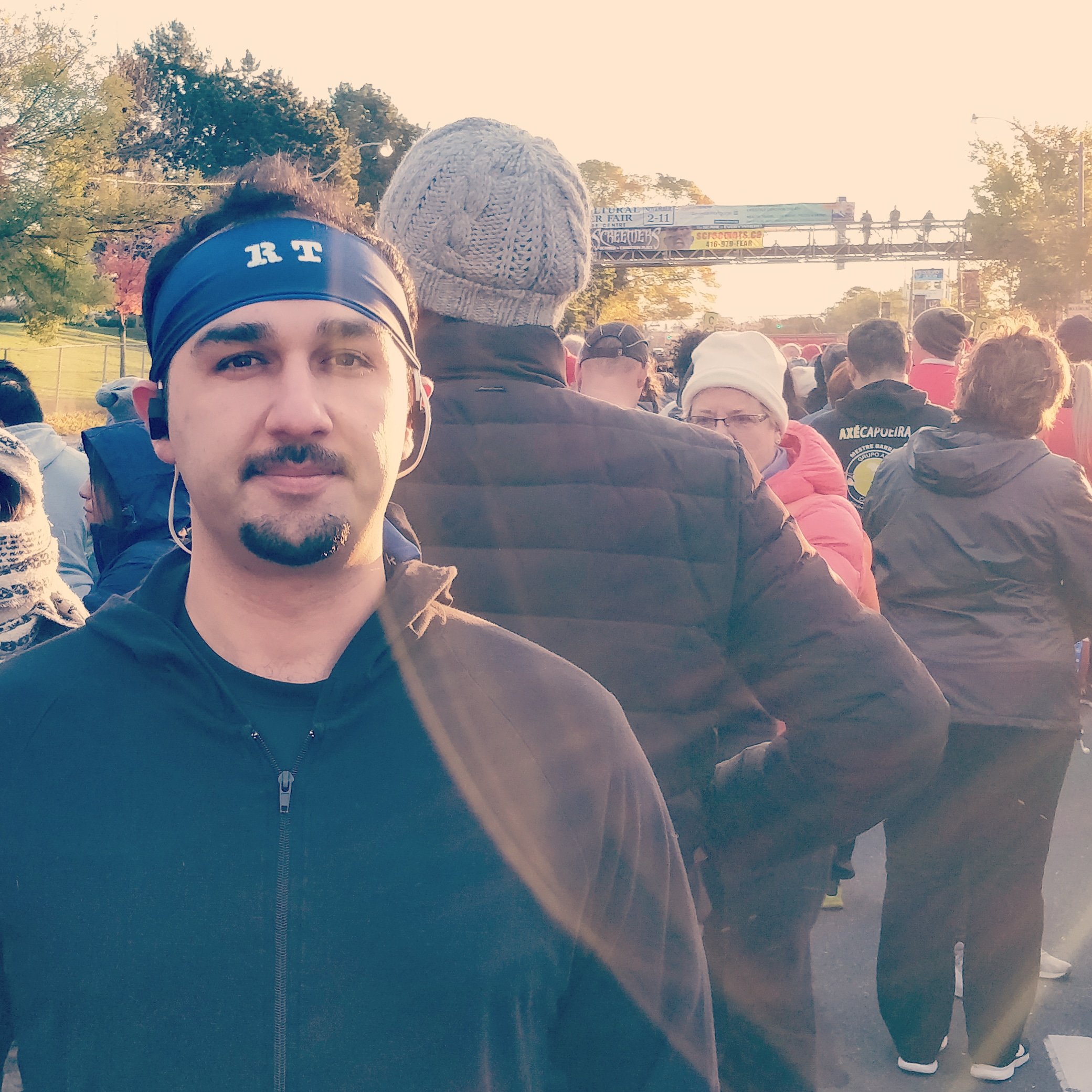 It is becoming an annual tradition for me in the RT Week to write a quick note to express my gratitude to those who have made a difference in my career and professional life over the past year.
Thank you to (in no particular order):
Nancy Garvey and Dilshad Moosa who continue to support my growth with RTSO. Thank you RTSO for allowing me to be part of the family.
Dr. Mika Nonoyama, who gave me a unique opportunity to teach on a topic that I am passionate about.
The CSRT team who continue to motivate and support me in my drive to help the RT community. One of my first supporters and I will be forever grateful!
Eric Cheng, one of the founders RTWB, for introducing me to Annette who shared her amazing perspective on working in Kenya.
Tom Piraino, Tony Kajnar, Carolyn Greer, Shawna MacDonald, and Annette Lievaart for taking the time to answer my questions for my recent blog posts.
Bernie Ho, Tony Kajnar and Dr. Shukla for always being willing to answer my clinical questions.
Christina Sperling, Kathleen Olden-Powell, Kathleen Frame and Carolyn McCoy for being open to hear my thoughts and to guide me with their wisdom.
Novus Medial Inc team for always being open to my technical questions. Also, awesome T-shirts at the Vancouver CSRT2018 conference!
John Meloche and MeloTel for giving me the online space to operate and run my website! One of my first supporters!
Christiane Menard, Noel Pendergast, Rachel Allen, Shawna MacDonald, Mieke Fraser and Katherine Tran for their ongoing support of my online presence.
And of course, the ongoing support of my girlfriend and family.